Google
, is One of the search giant coming up innovations now and then. Today, it debuted yet another feature for people who find difficulties in pronouncing things. Earlier, if you had searched
How do you pronounce quokka ?
then Google will simply show you some random audio clip that will speak the word that we requested. But as an upgrade to the existing technology, Using Machine learning technology Google will now let you practice the pronunciation directly on the search result.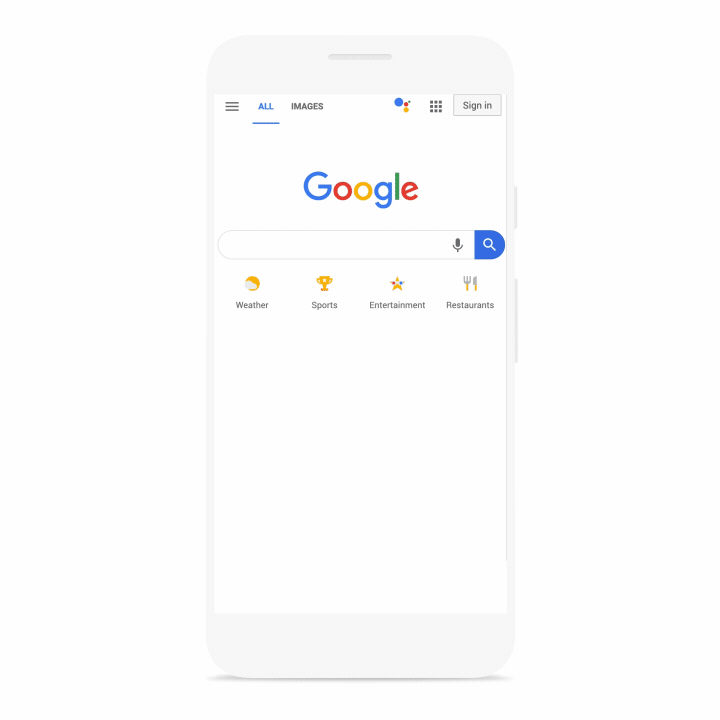 So, from now on if you search How do you pronounce quokka ? then Google will display the audio clip. and will ask you to pronounce (there will be a microphone icon, which you can tap), if you misspelt some letter for example "kka" part, then it say you did it wrong, and will ask you to try and you can use this feature, as its really cool to learn different words, and its exact pronoun cation.
Starting rolling out today, when you look up the translation of a word or its definition, you'll start seeing images that give you additional context. This can be useful with words that have multiple meanings like "seal," or words like "avocado" that aren't commonly used in all languages or regions. Since not all words are easily described with an image, we're starting with nouns and plan to expand from there. Images in the dictionary features will be available in English today and across all language translations,

Google added in its post..
The earlier version which will display the meaning of the word will also be there, which is an added advantage..
Source :
Google
.